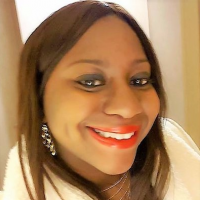 Kyla Ross
Thrillers, Suspense, Dark Romance & Erotica, Horror
Kyla Ross is a horror, thriller, and dark fiction writer from Detroit, Michigan. She posts suspense and horror flash fiction on her blog at kyrobooks.com and is the author of a gruesome, suspenseful short story series titled A Trinity of Wicked Tales and an erotic thriller novel titled When We Swing—An Erotic Thriller. Kyla's extreme horror novel, Hotel Holly, will be released fall 2017.
Recommended Featured Books
"The weak can never forgive. Forgiveness is the attribute of the strong."